Recruitment Information
---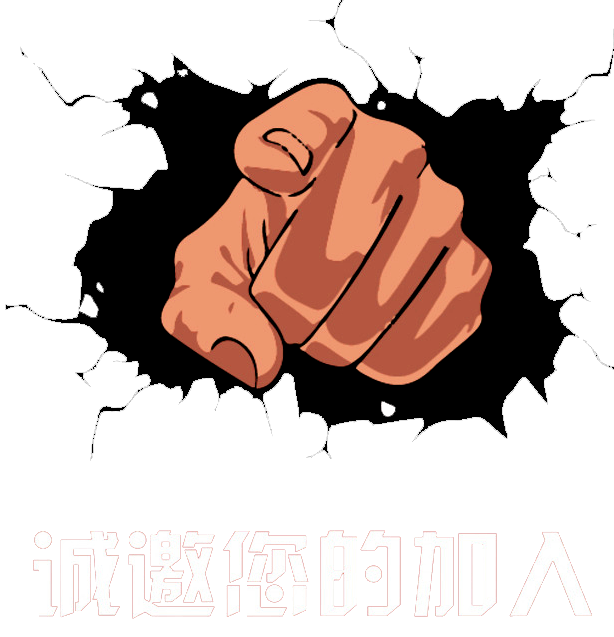 Sales back office
| | |
| --- | --- |
| Number of Recruits: 10 | Minimum education: Senior high school |
| Age requirement: 18-35 years old | Work experience: 1~2 years |
Responsibilities:
1, responsible for the company's sales contracts and other documents and materials management, classification, sorting, filing and custody;
2, responsible for all kinds of sales indicators of monthly, quarterly, annual statistical reports and reports of the production, preparation, and report sales trends at any time;
3, responsible for collecting, sorting, summarizing market conditions, put forward analysis report;
4, assist the sales manager to do a good job of telephone visits, in the absence of sales staff in a timely manner to convey customer information, properly handle;
5, assist the sales manager to do a good job of department internal affairs, various internal meeting records, etc.
Job requirements:
1. Senior high school degree or above, good image and temperament;
2, engaged in sales assistant or statistical workers are preferred;
3, work seriously, carefully and responsible;
4, skilled use of office and other office software;
5. Have a sense of service, can adapt to greater work pressure;
6. smart and flexible, with strong communication and coordination ability.